Dynamic Capacity Management
Our health system partners handle a wide range of patient volumes that fluctuate across Emergency Departments, Urgent Cares and other care facilities.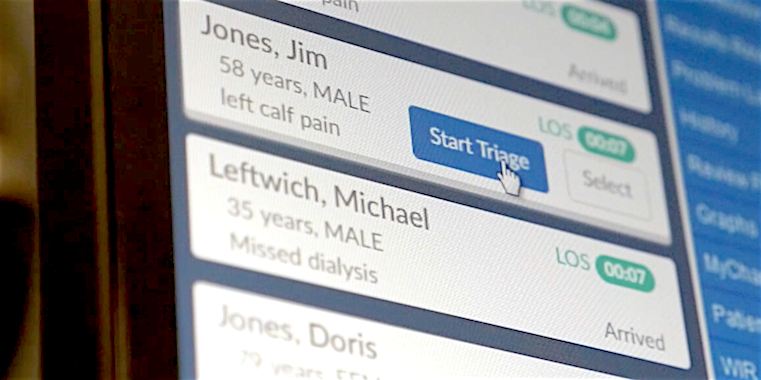 Maximize Provider Productivity
With an ultra-simple user experience backed by complex clinical intelligence, your providers will maximize their productivity with EmOpti.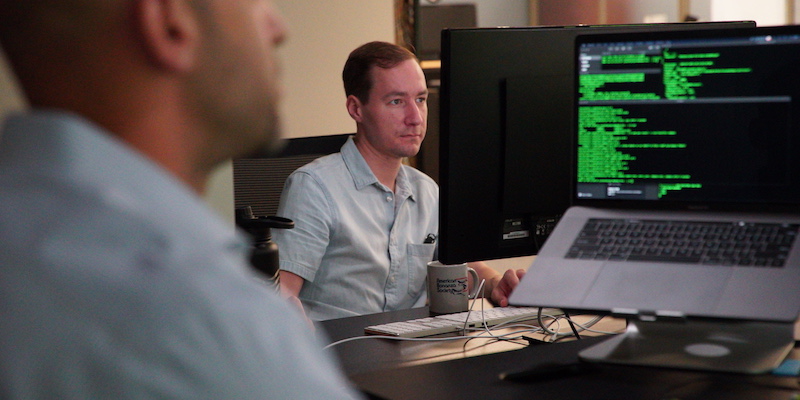 Purposeful design minimizes demand on scarce IT resources. Learn how EmOpti provides proven dependable performance for high speed, high volume applications.
Deliver Care at Speed & Scale
Our health system partners operate at higher speed and precision, averaging 16 patients per hour and peaking at 25 patients per hour.
EmOpti Solution Suite
The EmOpti Patient Flow Management platform is used by health systems around the US. Learn how our suite of solutions are tailored for multiple use cases.
"Philadelphia-Based Jefferson Health Combats Flu Surge with EmOpti's Virtual Care Platform"
To avoid additional costs and risks, Jefferson opted out of building an in-house solution and implemented EmOpti's Virtual Care Platform.
Smarter Resource Utilization
Our health system partners increase their capacity to handle higher volumes of patients without adding additional physical space or staff.
Our health system partners use our technology to better respond to the flu season surge in ED and Urgent Care visits.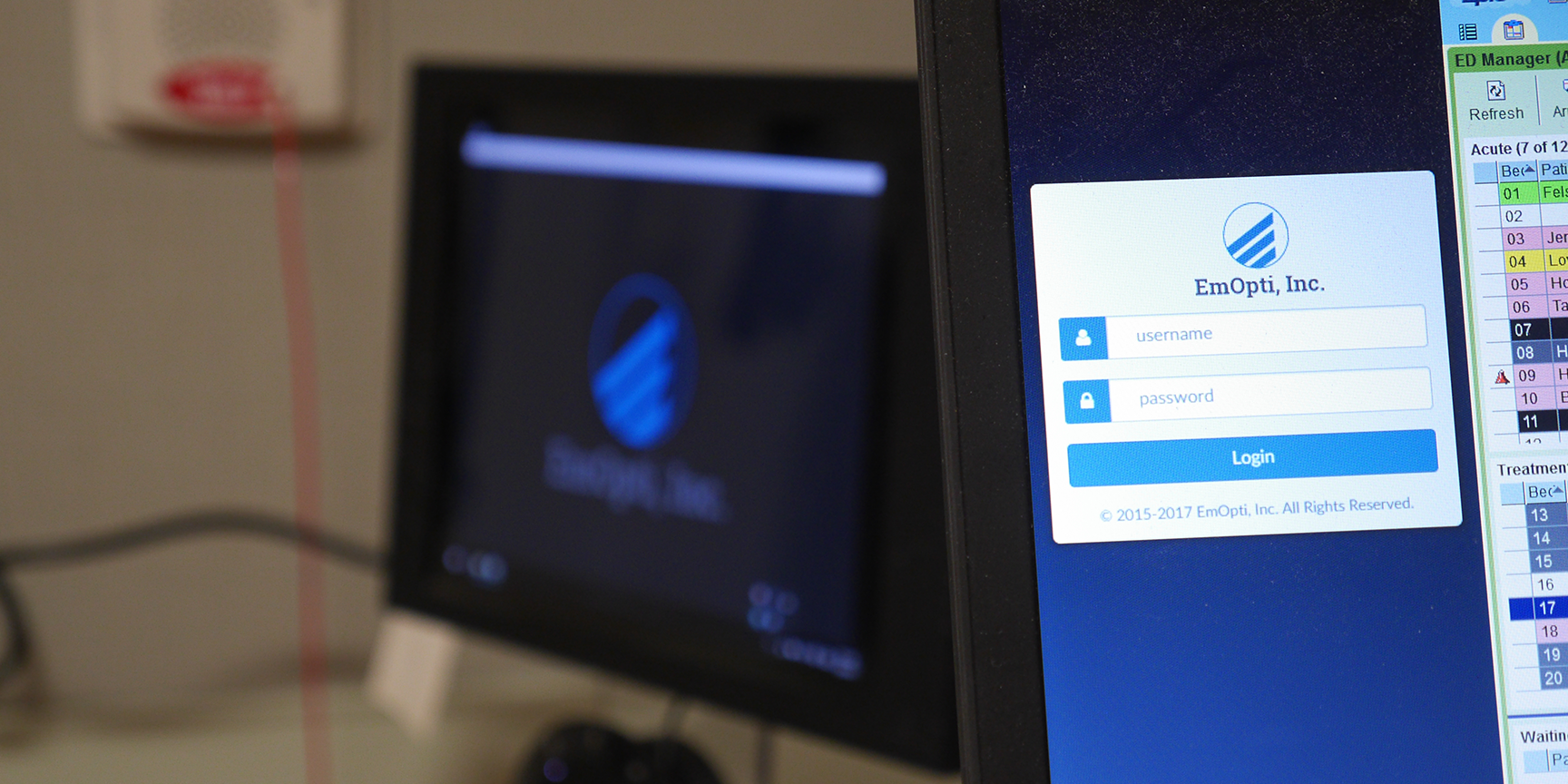 Our Goal is 0% LWBS Rates
Our goal is to partner with physician groups and hospitals to achieve 0% rates of patients that leave without treatment.