Lightning Fast Patient Flow
Integrated virtual and on-site care enables patients to see a clinician and be on their way faster than ever before.
With a remote doctor seeing patients at multiple hospitals, you get a big cost savings and more efficient use of resources.
Real-time analytics help you anticipate the right decisions and stop getting overwhelmed.
High Volume
250K
Remote Consults
Less Waiting
75%
Decrease in Waits
Happier Patients
98%
Satisfaction Rating
Financial Impact
10X+
Annual ROI
Integrated Across Health Systems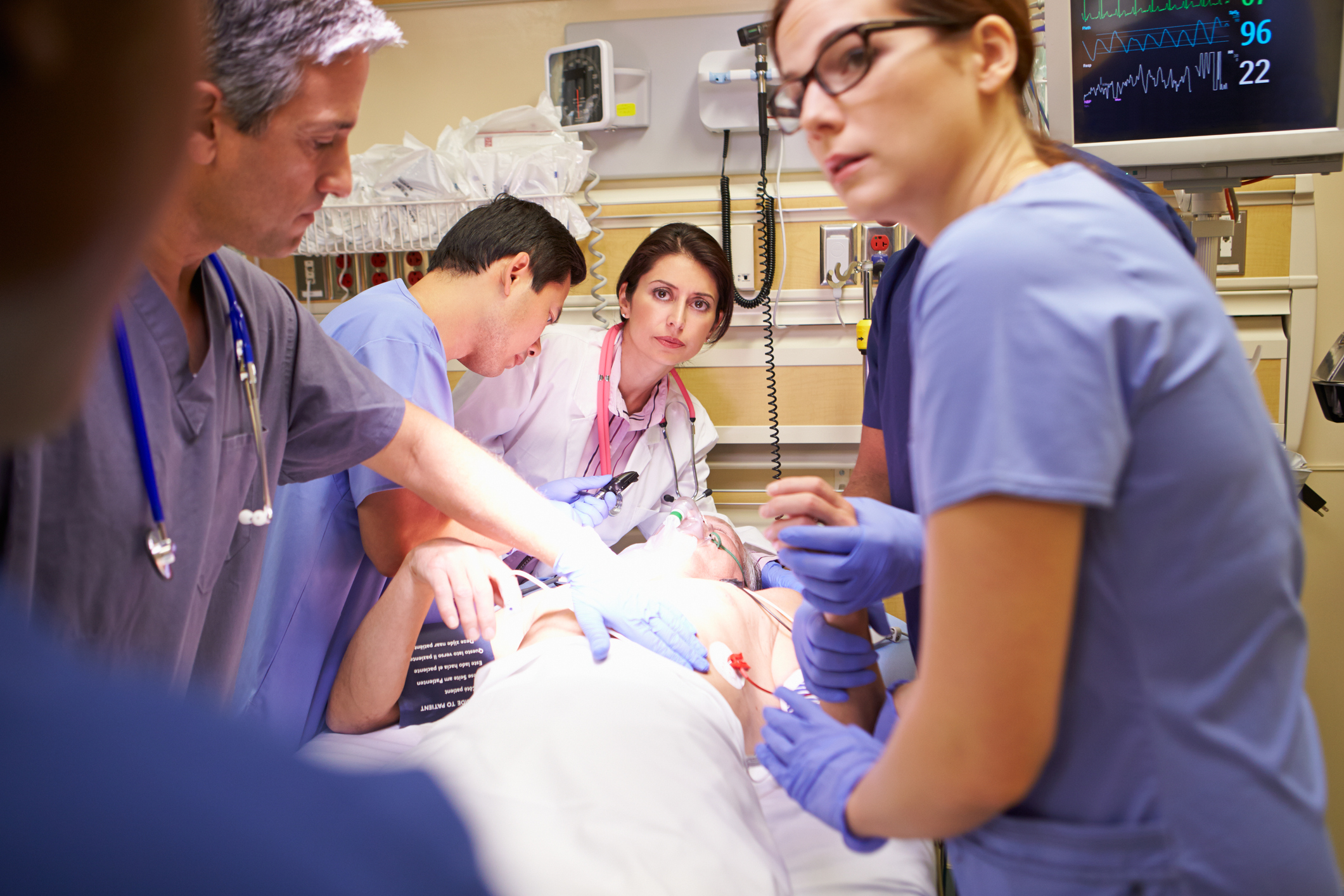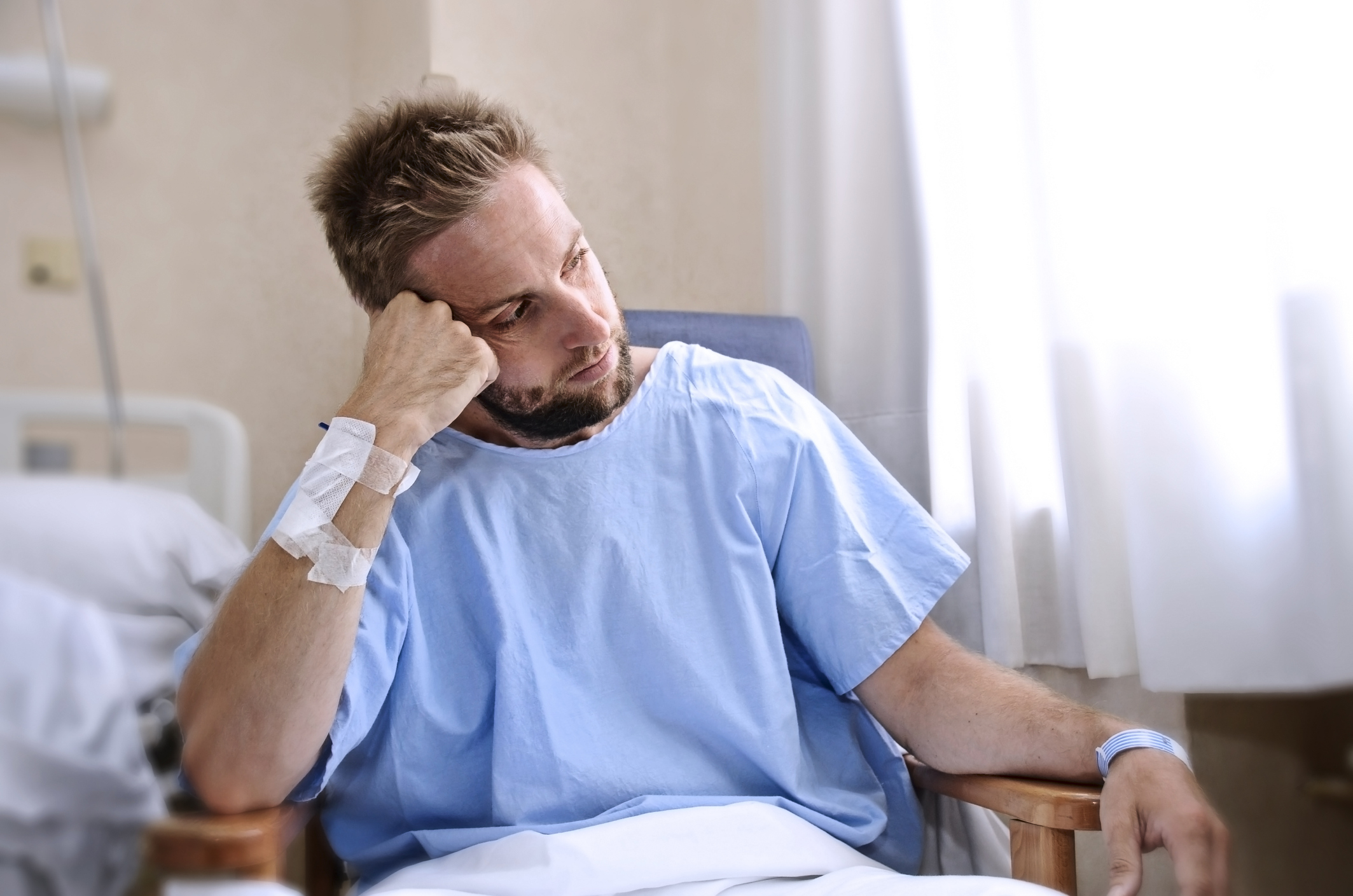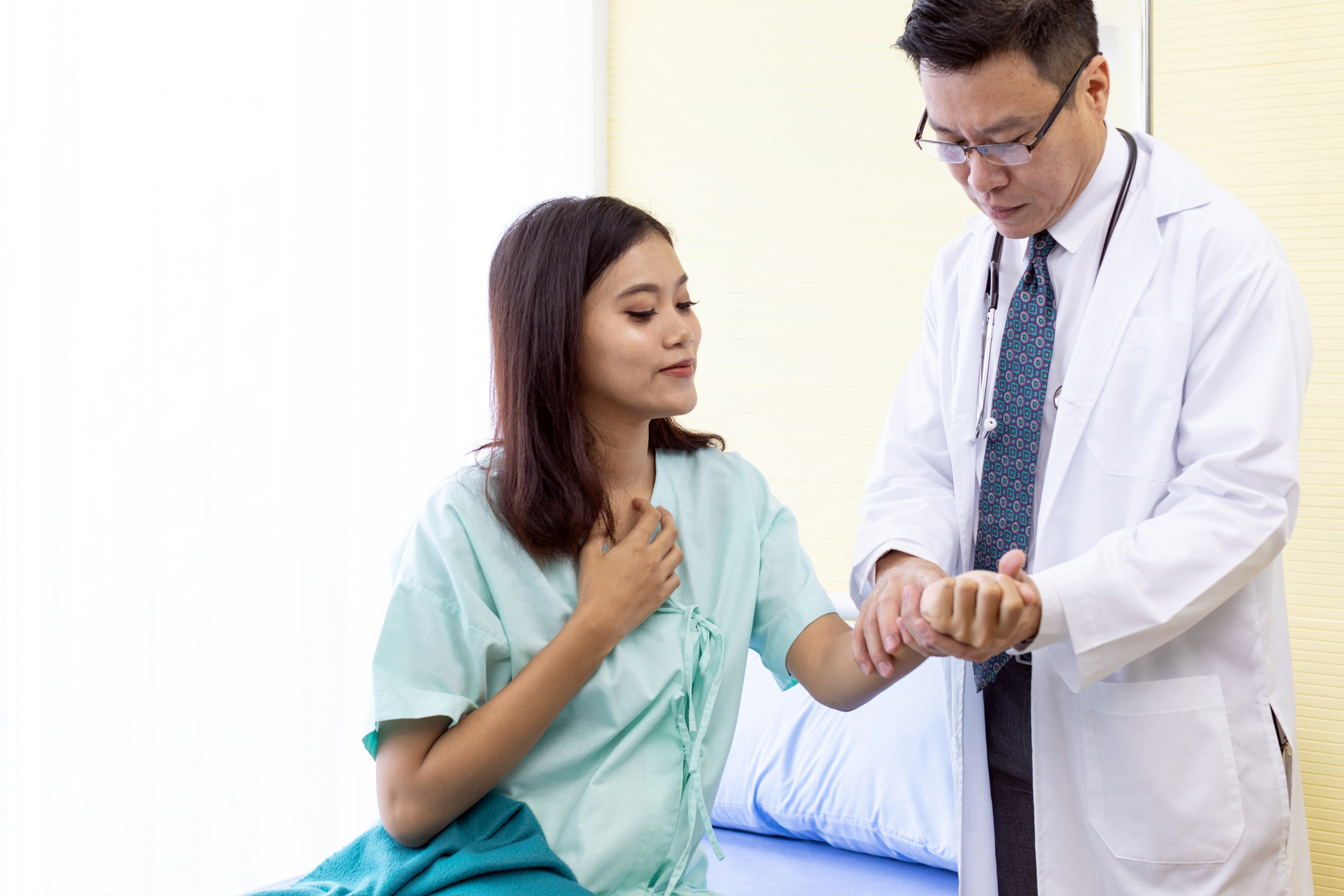 "Our remote providers see double the patients they used to see. Bottom line is patients are happier and our staff is happier."
Paul Coogan MD FACEP
President, Emergency Services | Advocate Aurora Health
Powerful Capabilities Revolutionizing Care Delivery
✔ Built for speed and volume
✔ Easy to use
✔ Seamless EMR integration
✔ Enterprise scalability
✔ Real-time predictive analytics
✔ Comprehensive reporting
✔ AI decision support
✔ Robust command centers
✔ Mobile patient carts
✔ Language interpretation
✔ Multi-facility coordination
✔ Queue management system
✔ Optimized call routing
✔ One-click consults
✔ Staffing corrections
✔ Surge assistance
✔ Quick test ordering
✔ Boarding predictions
✔ Rapid discharge
✔ 99.995% uptime reliability
✔ HIPAA-compliant security
✔ User authentication
✔ Fully encrypted
✔ Audit logging
✔ 24/7 support
✔ Customized alerts
✔ Team messaging
✔ Fast implementation and training